This site is dedicated to helping students who learn differently, but with instructional strategies which are appropriate for all learners. The methods demonstrated meet the needs of all learners but are especially important for supporting those who learn differently. They come out of my extensive experience working with students who have dyslexia and related learning challenges, as well as the best evidence based practices in various fields.
"I knew when I found science based reading that I finally had a way to help my students. I wondered where the equivalent to Orton-Gillingham was for math. Then I found the Multisensory Math Approach and said, 'This is it."
- HB - Elementary School Teacher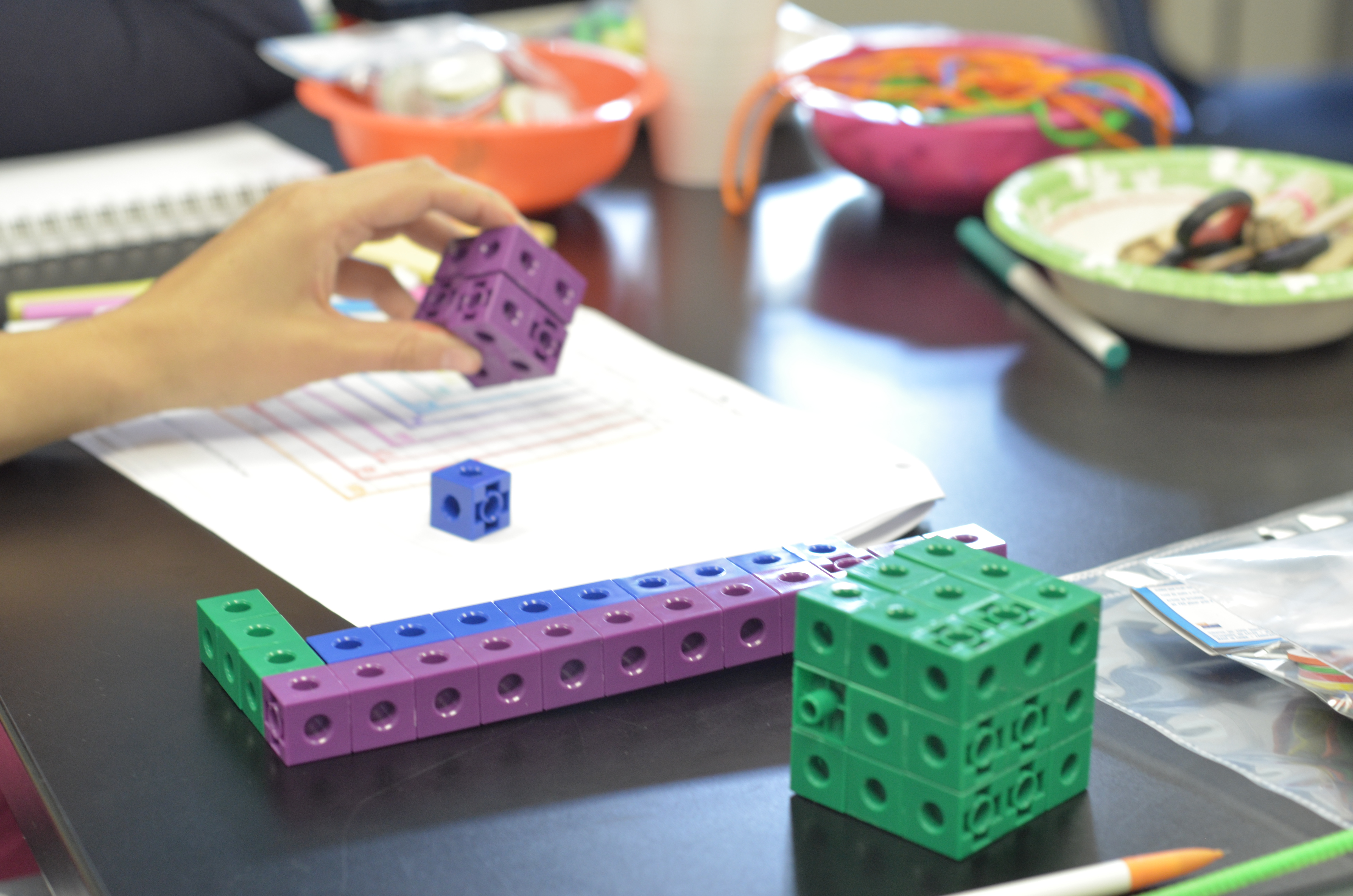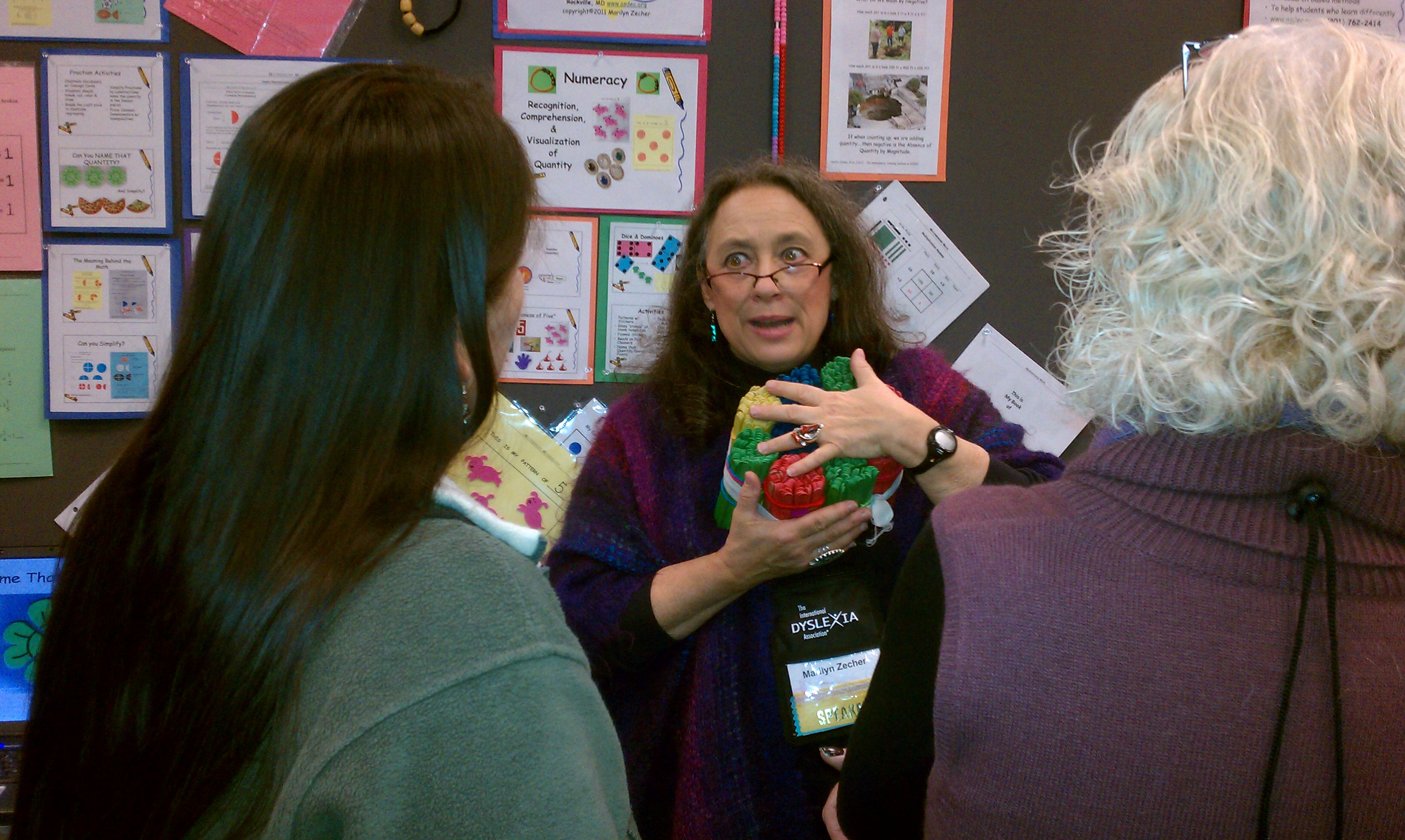 Marilyn Zecher, M.A., CALT
Ms. Zecher is a specialist in applying multisensory strategies to a variety of content areas and study skills. A frequent speaker at national and regional conferences, Ms Zecher teaches two graduate level methods courses in Multisensory Math.
I began as a classroom/demonstration teacher in a public school. I became a Certified Academic Language Therapist and dyslexia specialist, then spent 20 years learning how the brain learns math so that I could blend my O-G based training with evidence based strategies in mathematics. I have created and teach two graduate level methods courses in Multisensory Math.