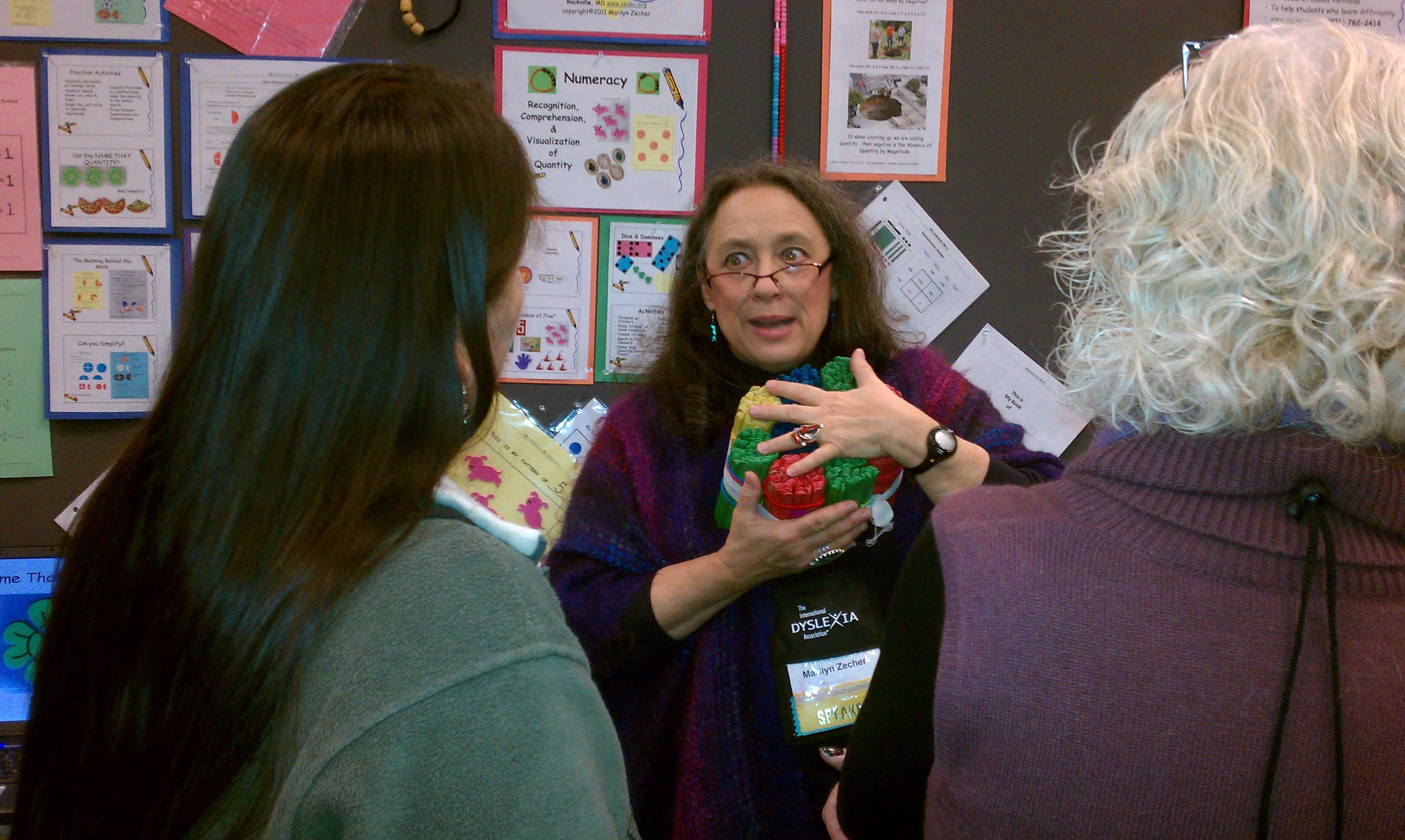 If you have taken the full Multisensory Math 1 Course and simply want to revisit the strategies and language, this subscription is for you.
I have taken the course content and packaged it as a 3 day workshop which includes the essential content and demonstrations. You can review specific demonstrations as many times as you wish, take notes, replay the content and practice along with the manipulatives.
All updated content is included: new fraction work, the lesson plan, word problems and intervention.
This 3-Day Workshop Includes MSM 1 Course Content
You will have access to the full 21 hours of instruction along with printable handouts, printable manipulatives and access to many of the documents you used in the course.
The content for this workshop was drawn from the most recent addition of the full MSM 1 course. There is also additional content that was not in previous versions of the Multisensory Math 1 Course. You will see a new presentation on word problem strategies, the lesson plan and strategies for differentiation, a presentation on what intervention should look like as well as an updated fraction presentation.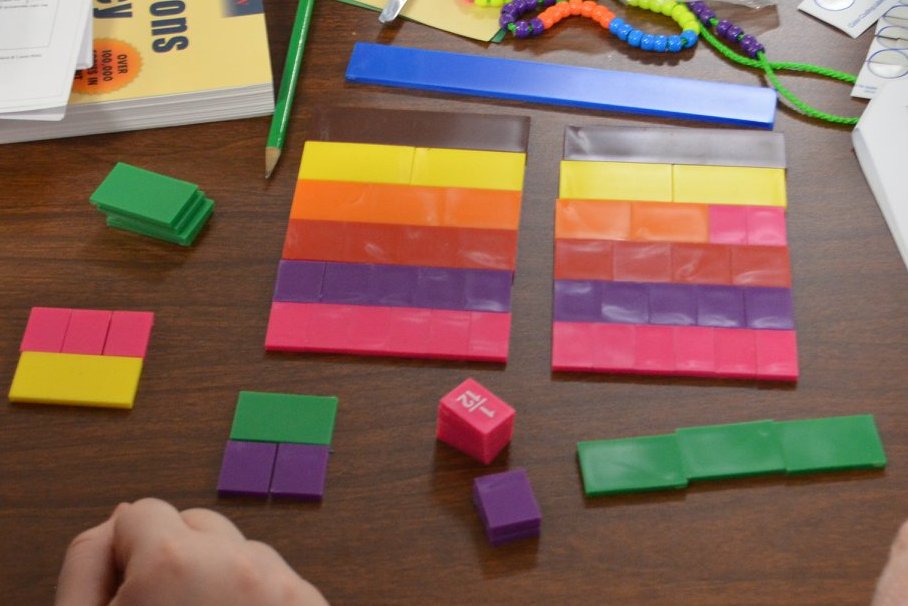 Proportional Reasoning with Fraction Tiles
Updated fraction activities and content is included in this presentation. In previous sessions of the course this was sometimes delivered in video conferences. Printable manipulatives can be downloaded from this lecture.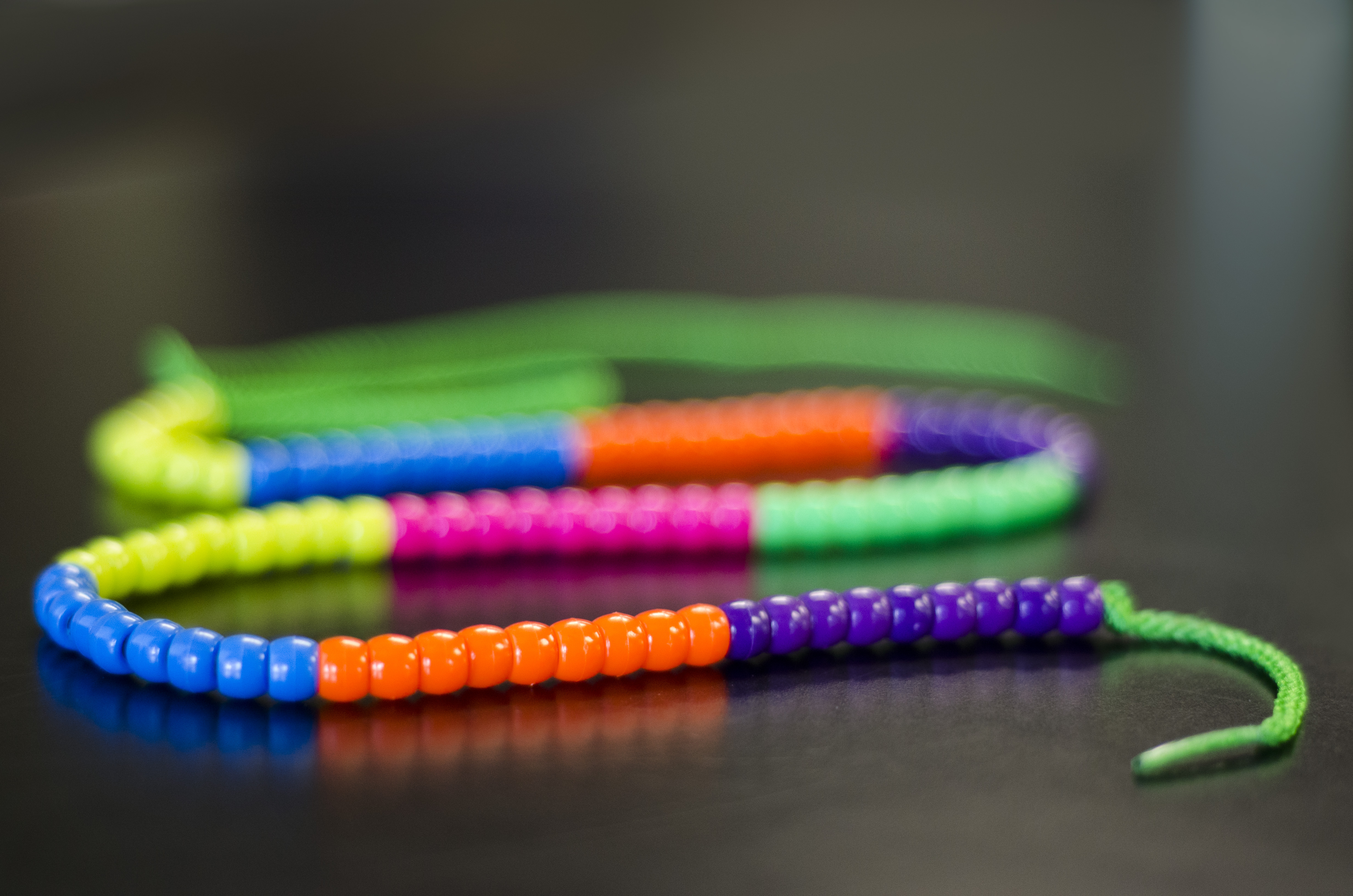 Clear Demonstrations with the Strings with Wings
Have you forgotten the language and sequence of instruction? Here is your change to review and reinforce this key strategy for helping students develop fluency.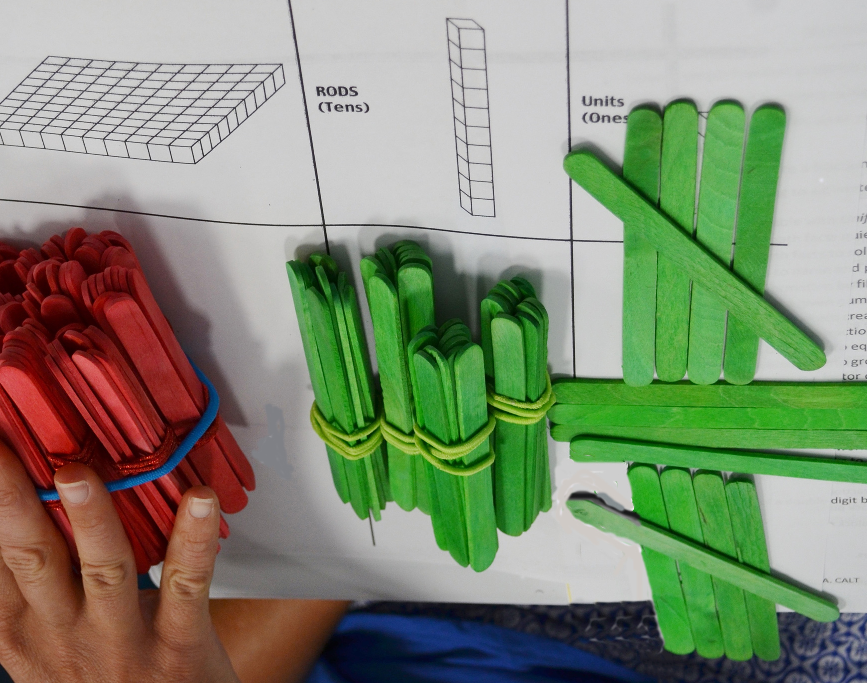 Place Value Concepts & Simultaneous Processing
Subitizing, Numeracy, Place Value Concepts- all critical to higher level math performance- are reviewed and practiced.
Example Curriculum
Available in days

days after you enroll

Research and Rationale
Available in days

days after you enroll

Numeracy & Place Value
Pricing Plans for a Subscription
for Reviewing Course Content
Subscriptions Exist for:
1 Month Access
2 Months of Access
3 Months of Access
Contact: multisensorymath@gmail.com
With proof of previous enrollment,
you will be sent a URL link where you may register for the subscription length you wish.
Proof of Previous Participation:
Your name on a previous class roster
A CEU or Grade Sheet from your instructor
Once you contact the administrator, you will receive a URL link where you may pay for your subscription and continue to the content.