Students in this course will learn one family of letters in each session. They may practice in a subsequent session but all letters within each family are practiced to automaticity at the large motor movement level. Only after students can write the family fluently, do they begin to reduce the size and increase the speed.
As students learn each subsequent family, they begin to write words with ONLY the letter forms they have learned.
After learning all lower case letters, students begin to incorporate the cursive handwriting to practice spelling patterns and other language skills.
Student progress can be rapid and self fulfilling.
Course Curriculum
Available in days

days after you enroll

Welcome to the Multisensory Approach to Handwriting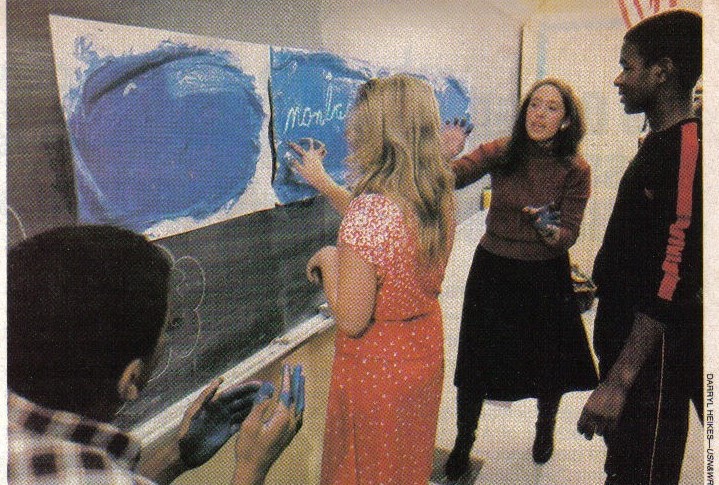 This approach was originally pioneered for middle school students
Over the years this course content has been used in both public and private schools, in individual tutoring and featured on the PBS News Hour in a segment on Making the grade.

The First Letter Family with its singular approach stroke.
Students use chants to develop automaticity with each family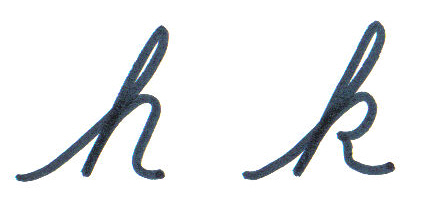 Two letters from the second family.
Small variations in the chants allow students to control impulsivity and speed .

From the beginning, students write words and phrases to develop fluency.
Students use the handwriting to also work on learned words, spelling and sentence structure.